Why Smarthub?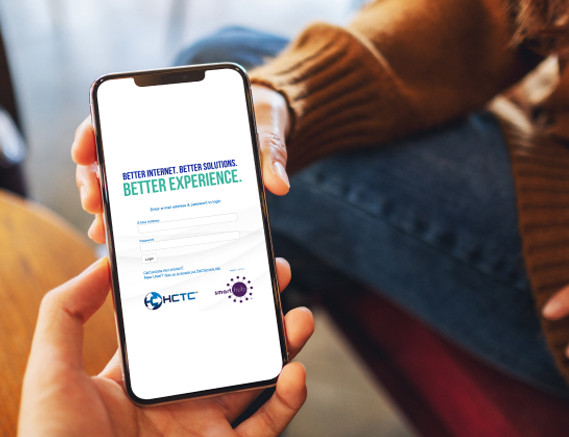 It's Simple and Secure
Your SmartHub account is associated with your HCTC billing number and email address. It's a simple, secure way to streamline your HCTC experience. Thousands of our customers use SmartHub and we encourage you to do the same! Once you're signed into SmartHub, go to My Profile and then select Update My Paperless Settings.
It Saves Time
No more writing a check and putting it in the mail or delivering it to one of our offices. With a few clicks of a button, you can quickly and efficiently make payments and view current and past bills. Toggle the button to ON below the Paperless column.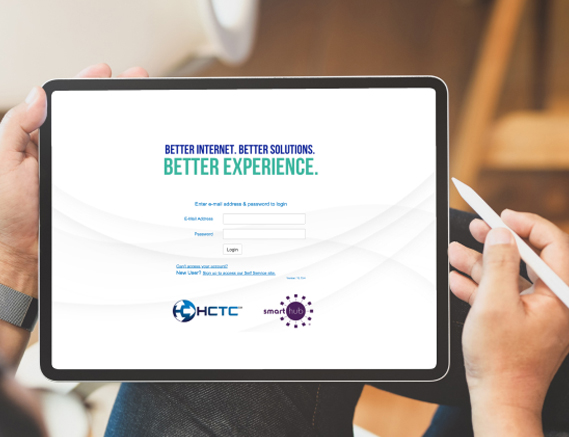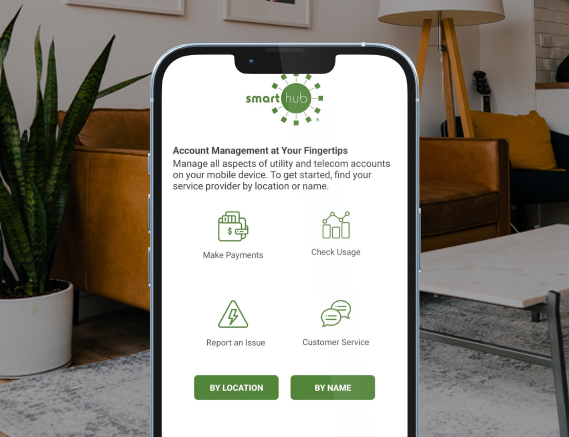 Never Miss a Payment
Sign up for Auto Pay and you'll never have to remember your monthly payment again. It's simple and saves time. Once you're signed into SmartHub, click on billing and payments and then select the auto-pay program drop down.